Welcome to my blog posts! —brain dumps–
Posted on:
March 1, 2014
/
Hi there!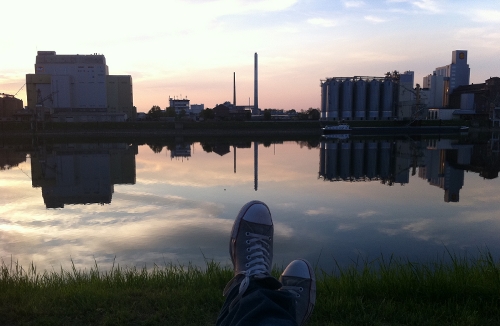 I am Eric Naud and I'm working in the IT business.
I worked already as a developer, consultant, project manager and service manager in several companies and countries.
Working as freelancer and being a company owner is also part of my history.
I am interested in so many very different things and topics that I now think I have to blog some of my thoughts, coding snippets and other experiences just for not losing them.
so… — brain dumps
Mabe you find some of those things and topics interesting as well…
if not…I will be OK with this 😉
…since I just want to find some of my daily snippets again…
Cheers,
Eric